Being in an auto accident can drastically change your life. Often, survivors are left living a life of chronic pain and loss of mobility. However, there's good news. Many are finding relief with the help of a skilled chiropractor. You will find such a chiropractor at the West Omaha Chiropractic & Sports Injury Clinic. We would like to provide you with some facts about how your chiropractor can help in your healing and pain relief.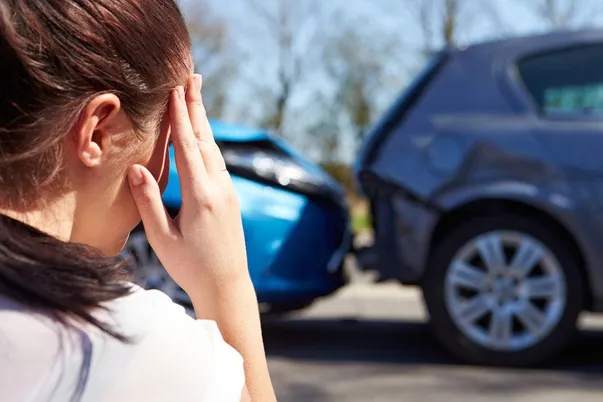 How Can a Chiropractor Treat Whiplash?
Your chiropractor will check the alignment of your neck. If a vertebra is out of alignment, your head will not be sitting correctly on your spine. This can cause extra stress on your muscles, adding to your pain. Your chiropractor will gently nudge the vertebra back into alignment. He will then care for any inflammation and muscle tension caused by whiplash.
How Can a Chiropractor Help You with Back Pain After an Auto Accident?
If you are experiencing back pain after an auto accident, your chiropractor will first check the alignment of your spine. If your spinal column is out of alignment, chiropractic adjustments can be used to correct any misalignments. Correcting dislocated vertebrae or ruptured discs will remove pressure off of nerves and allow your muscles to sit correctly.
How Can a Chiropractor Help with Inflammation, Muscle Strain, and Joint Sprains?
A variety of therapies can help with inflammation and muscle pain. Cold therapy, heat therapy, massage therapy, electrical muscle stimulation, and ultrasound therapy are very helpful. A combination of these therapies helps with blood and oxygen flow to muscles. These therapies reduce swelling, reduce pain, increase mobility, and support the body's natural healing process.
Your chiropractor will work with an injured joint to make sure it is in proper alignment. This will help the joint to get stronger and increase mobility. Blood flow increases supporting the healing process. Targeted exercises will strengthen the joint and help to keep it from being reinjured.
Schedule an Appointment with Our Chiropractor for Auto Accident Injury Treatment in Omaha, NE
Getting the proper help after being injured in an auto accident will help you to live as pain-free a life as possible. The fine staff at West Omaha Chiropractic & Sports Injury Clinic will help to reduce the effects of your injury. Give us a call today to set up a consultation. We are happy to get you on the road to recovery. Our number is (402) 334-4700.